Veterinary dry injections
We market & supply Veterinary dry injections under the banner of our veterinary division VETMEDICURE . These are available in various pack size and attractive packing and excellent results.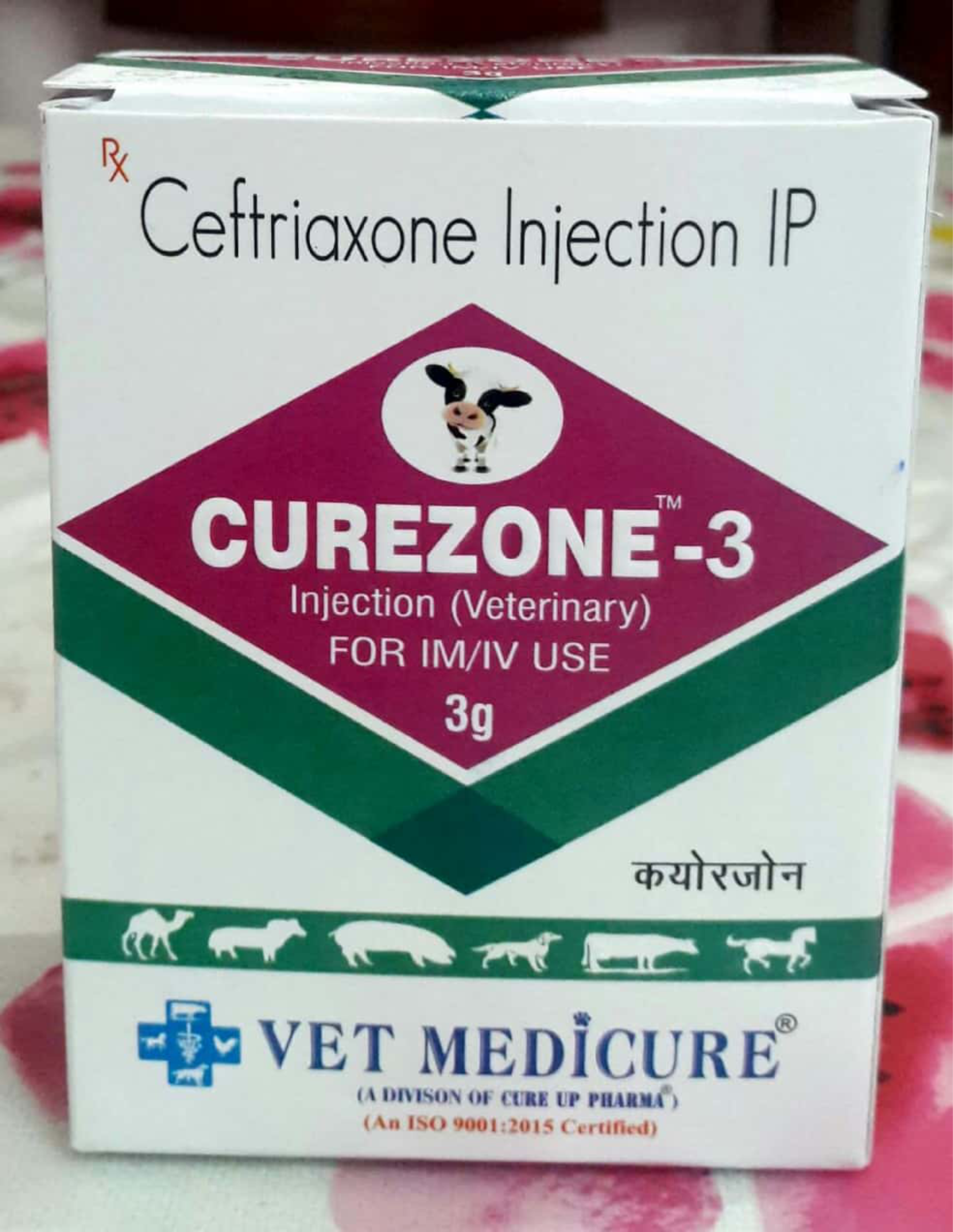 Veterinary dry Injection
Dry injection with water for injection is marketed under the name of
CUREZONE-3 gm
Injection.
This is available for Franchise in unrepresented areas.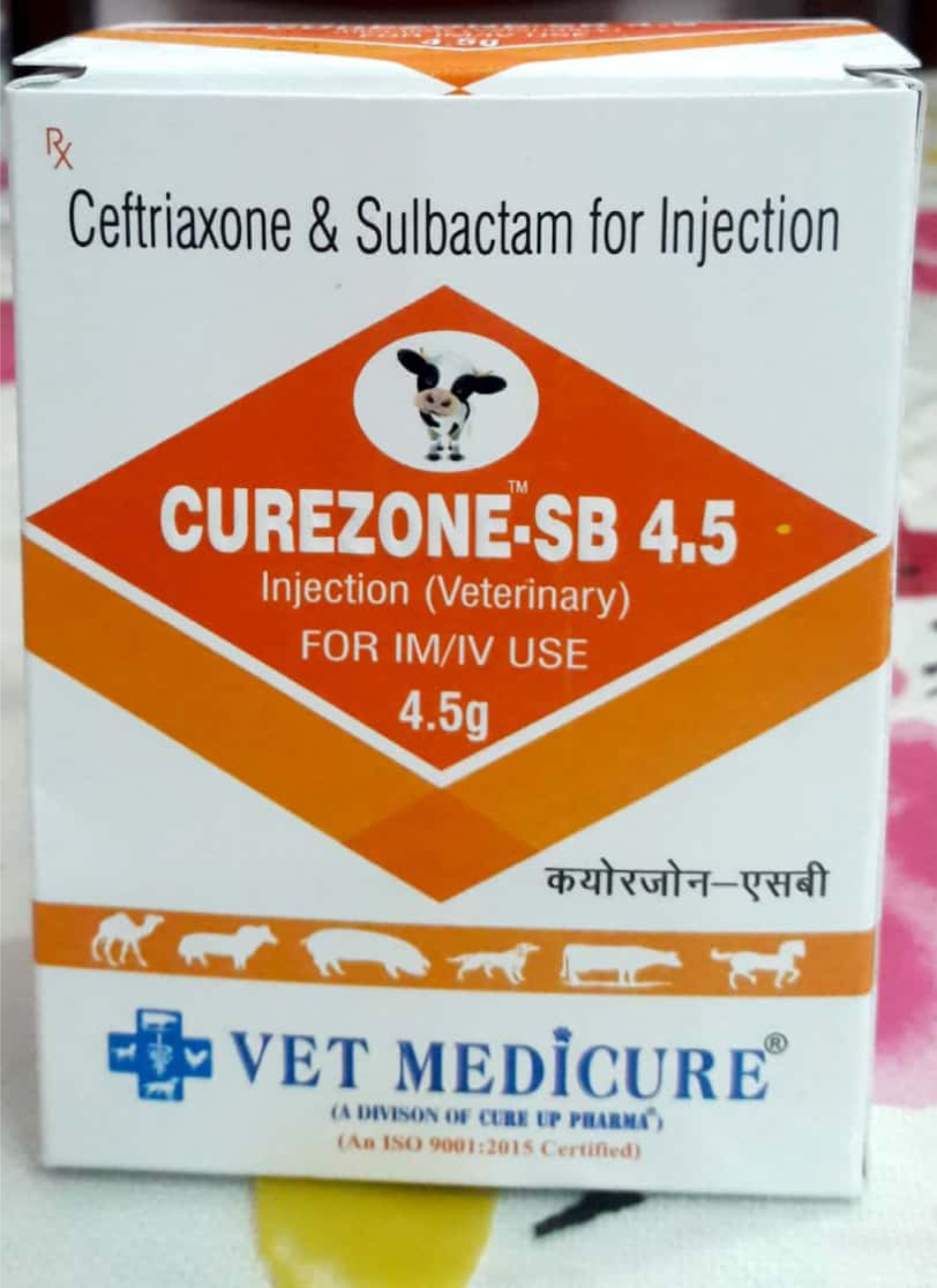 Dry powder injection
Dry injection is marketed by the brand name
CUREZONE-SB
This is available for franchise in unrepresented areas
.
Veterinary Dry Injection Third party manufacturing
Various Veterinary dry injections are available on third party manufacturing basis.