ISO 9001:2015 CERTIFIED
We are successfully ranked amongst the top in Veterinary products marketing & franchisee, manufacturing of feed supplements , liaising to get product manufactured on Third Party basis & export of various kinds of veterinary products.
We are the leaders in manufacturing of animal feed supplements, Poultry feed supplements ,aqua feed supplements, Equine feed supplement & Pet feed supplements.
Cure Up Pharma has Registered Offices at Chandigarh (India) & Zirakpur (Punjab)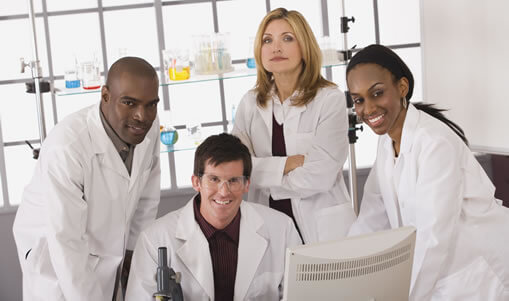 we,"Cure Up Pharma," have specialization in the domain of Veterinary Products doing marketing under the Banner of " Vet Medicure " & exports high quality Veterinary medicines & Feed Supplements.
We offer our clients superior range of Feed supplements,Veterinary Bolus, Veterinary Injectables & other products in various categories viz. Antibiotics, dewormers, Anthelmenthis, NSAID, Analgesic Antipyretics Anti Inflammatory, Corticosteroids, Veterinary calcium , Ionic calcium, Digestive powder, Chelated mineral mixture, Uterine tonic, Veterinary Liver feed supplements, Mastitis Care Powder , Poultry feed supplements, toxin binders , growth promoters , Acidifiers , probiotics , Prebiotics , Aqua feed supplements , equine feed supplements , Pet feed supplements many more. Our Products are formulated using quality ingredients and are in compliance with GMP, Schedule-M & WHO standards. Blessed with features like effectiveness, longer shelf life and superior quality, these medicines are in huge demand.
We are well -supported by a team of experienced medical professionals, who assist us to supply unmatchable range of offered veterinary Products. With the assistance of our well-developed research & development unit, we conduct an extensive research in order to develop flawless range of veterinary Products. We ensure a strict manufacturing process and stringently get inspected our entire range on various quality parameters.
In order to ensure the safe delivery of our products, we are also providing safe packaging of our offered products.
Owing to our ethical business policies, transparent dealings, timely delivery of consignment and attractive packing, our clients have full faith on us.
"Together we can & will make a Difference".
So join hands with us to serve the people with QUALITY CURE.
Welcome to Join Hands with us. If the passion to succeed is what drives you and if the glass above is half full then join us because at Cure Up Pharma we transcend dreams to reality.