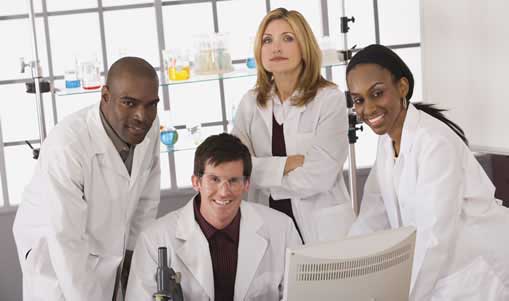 Who We Are
Cure up Pharma is a leading Animal health company in India for manufacturing, exporting, supplying of Quality Oriented Innovative Veterinary Products for better health, growth, reproduction & production of livestock, Aqua & Pet.  We are considered as one of the leading manufacturer of Animal Feed Supplements for cattle, poultry, Aqua, equine & Pet & supply of other veterinary products..
Our objective is continuous improvement of animal health with our innovative products. We aim to enhance farmer's gains. Innovation & dedicated teamwork inspires new products & services for the valuable business growth and sustenance. We have gained huge success in this domain. We are making a good presence in domestic as well as in international market.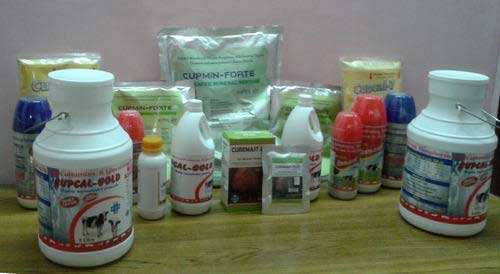 Veterinary Products
We take utmost care to understand the needs of our veterinary customer's .This enable us to develop innovative quality veterinary products. These products play an important role in good health, growth & yields by the animals. The veterinary rage includes animal feed supplements, veterinary injections, veterinary bolus, pet supplements and many more…….