We cure up pharma are the leader in manufacturing and supply of quality feed supplements and other veterinary products.We believe in quality products with total customer satisfaction. we are in the process of expansion of our business through franchise and distribution network to reach the end users so that benefit is transferred down the chain with quality and value for money products. End users gain more by the use of our products .
Being quality products our products are accepted & demanded by the end users, and getting repeat orders for the market is easy.
If you have a zeal to do something in life and want to own your self business in the veterinary field then join hands with cure up Pharma to be the leader with Monopoly rights of your area. It is the most flourishing & fast growing business in India .
The various categories of products we offer for franchise in unrepresented areas:
Cattle feed supplements
Poultry feed supplements
Aqua feed supplements
Equine feed supplements
Pet feed supplements
Veterinary injections
and many more …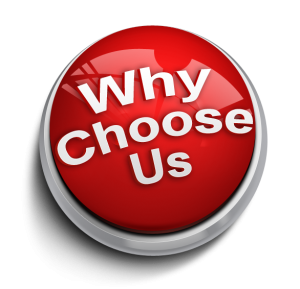 We have gained the huge recognition as an eminent Manufacturing and Supplying of Pharmaceutical Medicines.Our quality range has helped us gain a huge client base across the nation. Besides, there are numerous reasons that help us a lot in gaining high reputation in the market such as:
We offer wide range of quality veterinary products for exports & marketing.
Backed by strong service support.
Professionally managed by experienced people.
Allows Area wise monopoly & make long term association.
Products are aesthetically packed.
Your business interest remain protected.
New products can be added on Demand.
Basic price are economically offered.
Brands with registered trademarks , So no risk of brand clash.
Qualitative range of Veterinary medicines & Feed supplements.
Efficient and knowledgeable medical professionals
Capacious and temperature regulated warehouse
Cost-effective products
Timely delivery
Ethical trade policies
Optimal client satisfaction
To be a member of Cure up pharma"s (Vetmedicure ) team fill the franchisee distribution form , we will Soon be in touch with you